Lens Cover Extension (Long)
CAD $77.99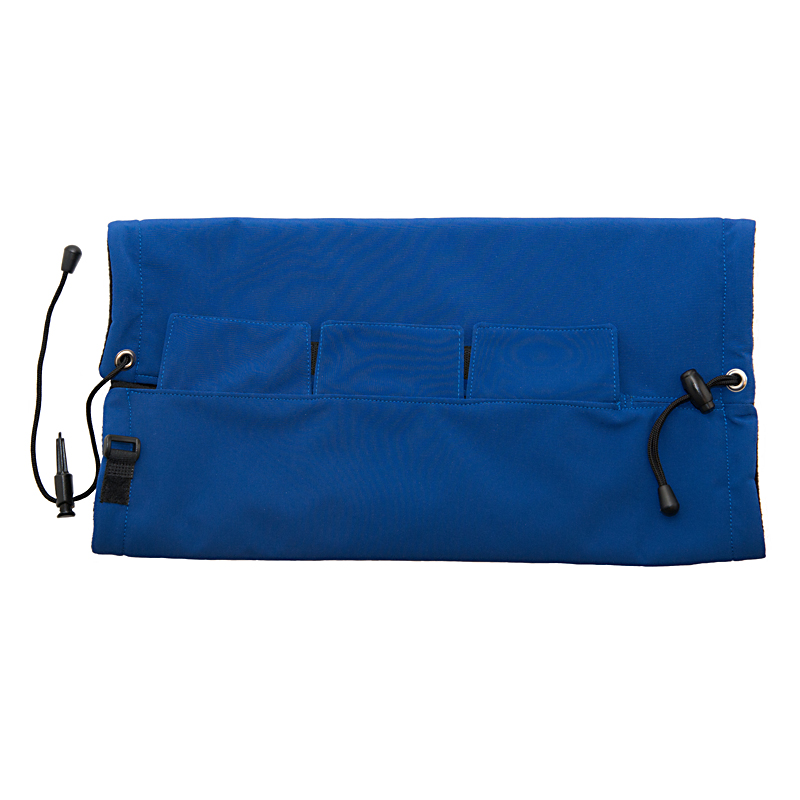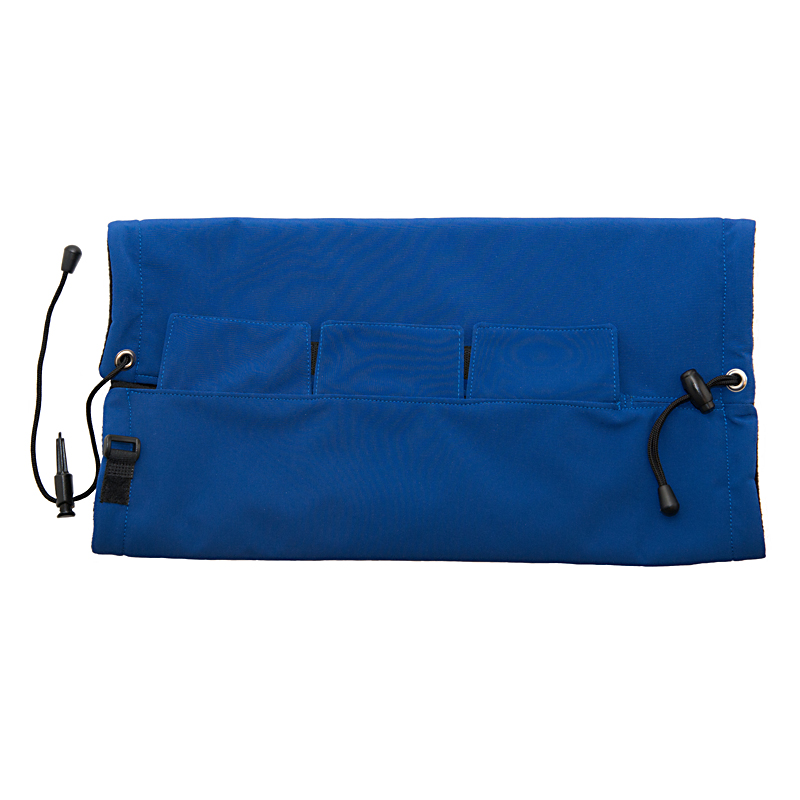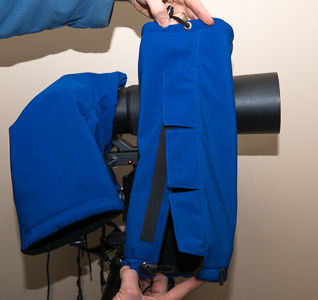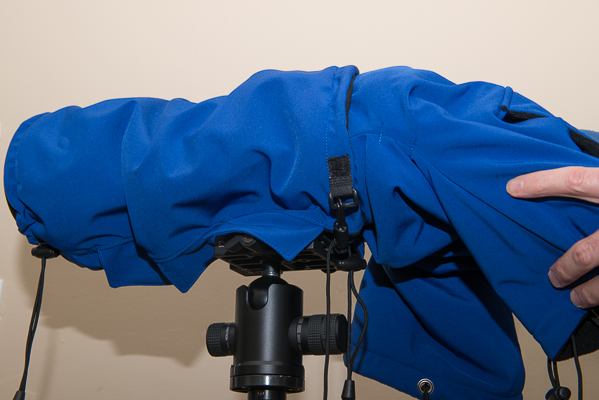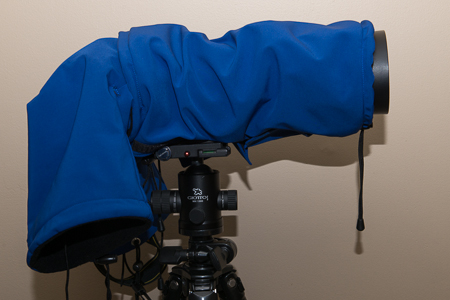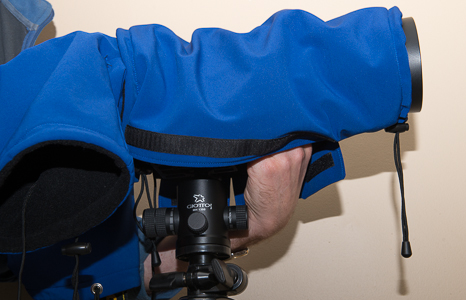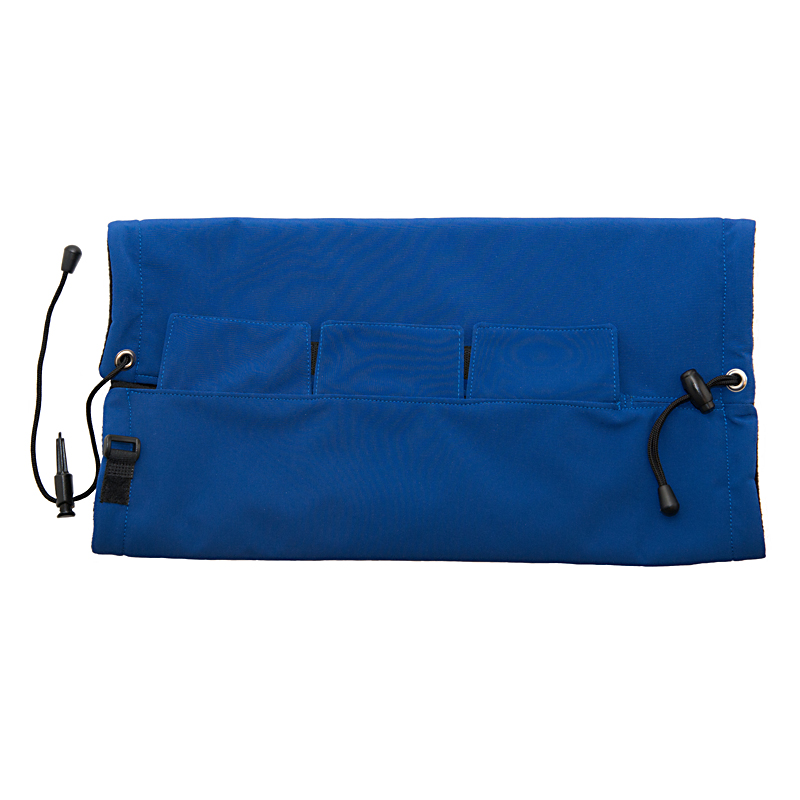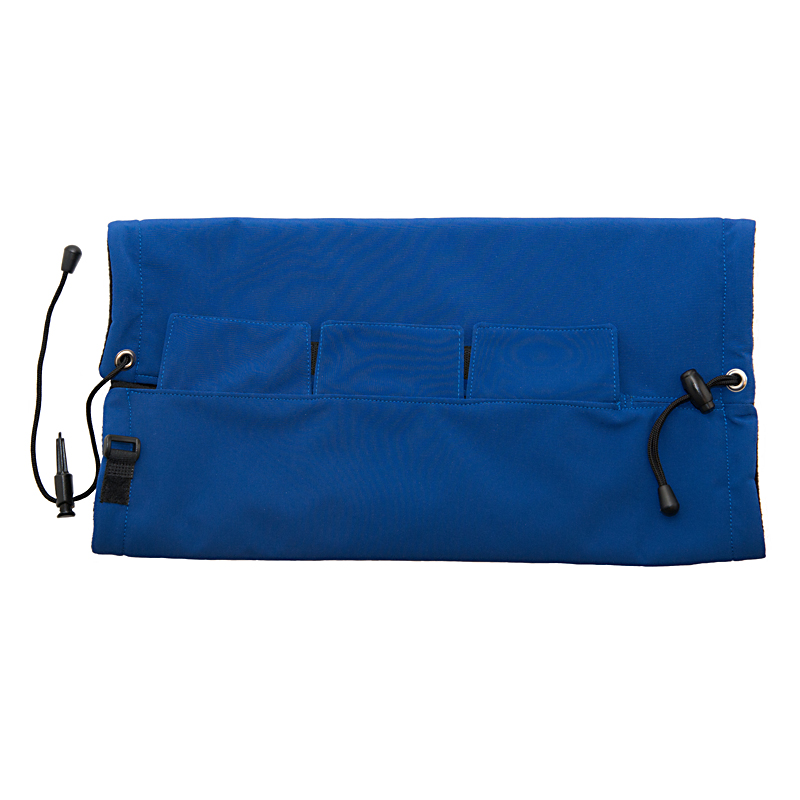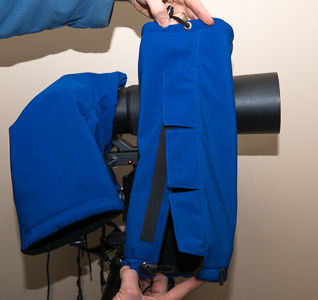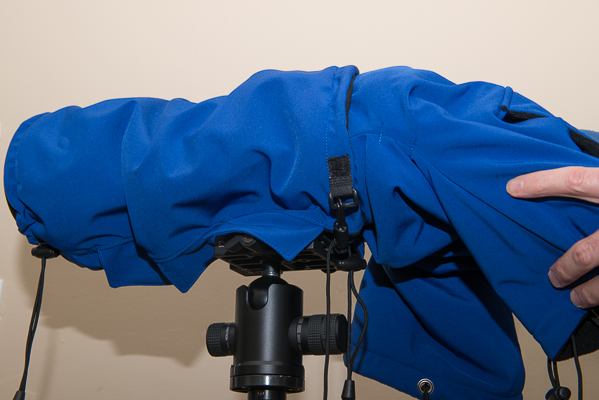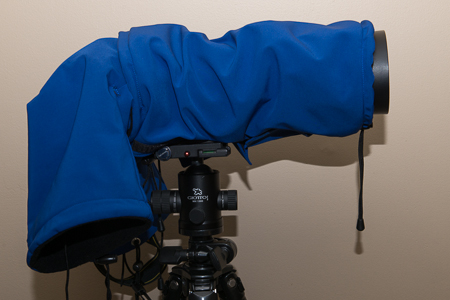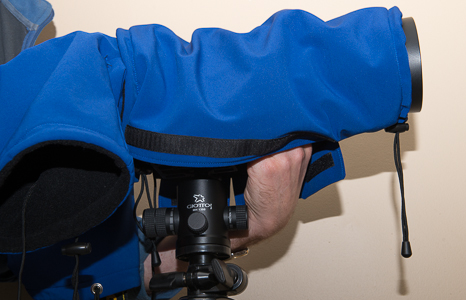 10000000
Description
Specifications
The Lens Cover Extension is specifically designed for outdoor cold weather photography. It is 40cm (16 inches) long and has a 12cm (4.8 inches) diameter.
The bottom of the extension has 3 flaps of 10cm long each with velcro for easy adjustments around the tripod shoe on the long lenses. This also allows for easy access to focus/zoom rings.

The Lens Cover Extension is made of the same fabric as the Camera Parka.

100% Polyester. Size: Length: 40 cm (16 inches) Diameter: 12 cm (4.8 inches) Thinkness: 1.5 cm (5/8 inch) Available in Blue only. Manufactured in Canada.
We stand by the quality of our products. If you find that they don't fit your need, they can be returned for a full refund. See our policy for full details.
What our Customers are saying