Where to see the Northern Lights – Yellowknife, NWT, Canada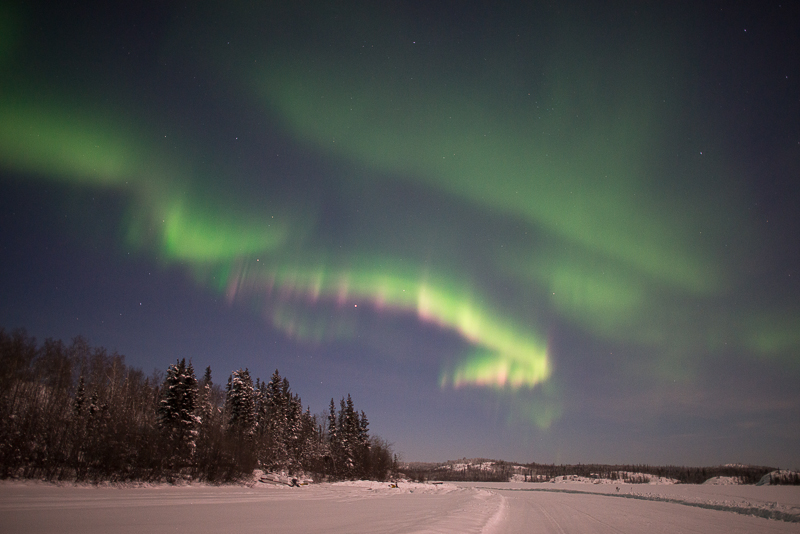 We often get the same questions.
Where do you go to see and photograph the Northern Lights? Why there? When is the best time to go? Where do you stay? Do you need to book a tour?…
So, we are going to share the best places we have visited to photograph Auroras, why we enjoyed these locations, and our best experiences there.
Thank you to all of you for providing the script for the next posts with your questions!
Where
Let's start with Yellowknife in the Northwest Territories, Canada.
We have traveled there 12 times since 2015, and each time we have seen Northern Lights.
Why there
It is easily accessible by plane with numerous domestic and international daily flights. It is also possible to drive to Yellowknife, and this can make for an interesting winter road trip!
The city's booming tourist industry is targeted towards Aurora watchers, so there is a great choice of accommodations, tour operators and daytime activities to choose from.
Most importantly, because of its location on the Aurora belt, even with a low geomagnetic activity, displays of Aurora are often seen as long as there are clear skies.
In Yellowknife, the Kp is more about the intensity of the Aurora rather than seeing any lights. We have seen Northern Lights here from Kp 0 to Kp 8 – although only once at Kp8 during a G4 geomagnetic storm.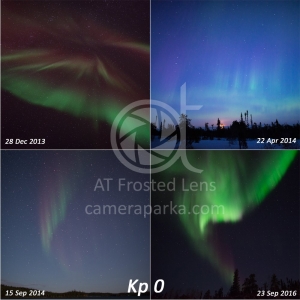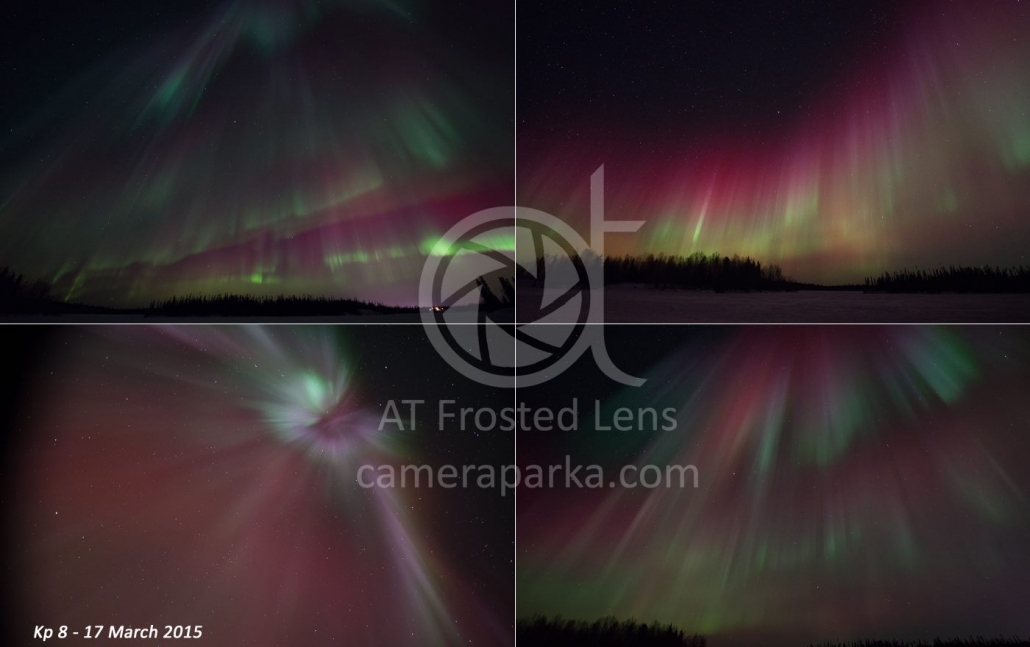 When is the best time to go
Here are the few things to consider:
Night time
Clear skies (cloud coverage)
Dark skies (moon)
Temperature
Photography (reflection in lakes or frozen ice roads)
Going north to see the aurora, means one need to choose a time when there are dark nights. Auroras happen all year around but cannot be seen in the summer months because of the midnight sun. September to March is the time frame you are looking at for Yellowknife. Also needed to see the aurora are clear skies, and it is typically less cloudy in September than in January.
Then there are personal choices, and you need to decide if you prefer dark skies without the moon, or some moonlight – auroras are more visible with dark skies, but the landscape can be lit by the moon although the auroras look less bright. Temperatures are also an important factor – there is a significant difference between 0C at the end of September and -30C in February. Finally, photographers should think of what images they want to get – for reflections of northern lights in lake, September is the best option; for locations on ice roads in the middle of a frozen lake, then February and March are best.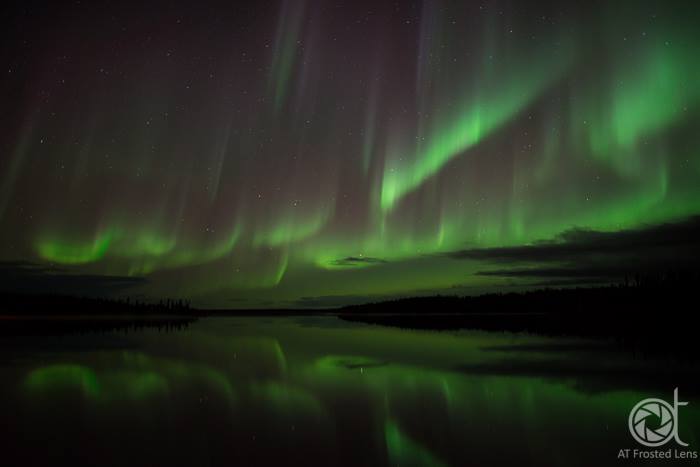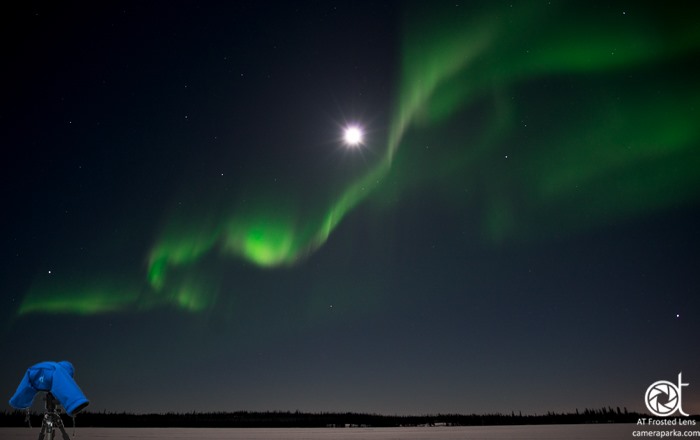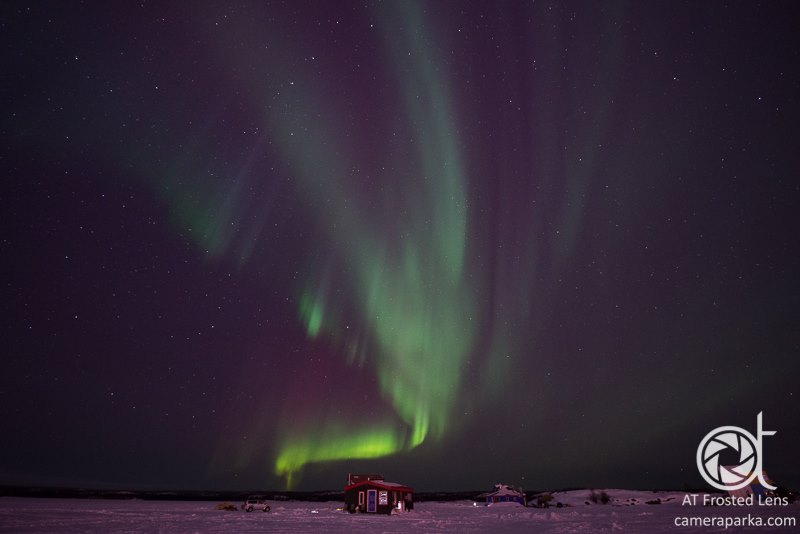 Here are some links with useful information:
Where do you stay
We have tried various accommodations – hotels, Bed and Breakfasts and Airbnb's.
As outdoor photographers, we are totally dependent on the weather and the aurora activity. We are in and out all the time, day and night, no set schedule, and dragging our photo and safety gear with us.
When we select an accommodation, we look for a place with a big bedroom (for our winter clothes and photo gear), a separate entrance (to not bother our hosts) and access to a kitchen (so we can eat anytime, for instance, when we get back in the middle of the night).
We found that Airbnb's are best for our needs. We have stayed at the Green Haven many times and can honestly recommend it.
Do you need to book a tour
There are two options: rent a car and drive on your own time to see the northern lights, or book a tour
Renting a car: the usual car rental companies operate in Yellowknife. Make sure to book ahead! Be aware that, except in September, it is winter driving but roads are usually clear or compact snow. It is also a fun experience to drive on ice roads. There are a lot of spots close to Yellowknife, and along the Ingraham trail, to drive to for the Northern lights.
Booking a tour: there are close to 100 tour operators in Yellowknife. Big or small companies, the choice is yours.
For your portrait under the Northern Lights, you may want to contact Lenora Barrett.
https://atfrostedlens.com/wp/wp-content/uploads/2016/07/LogoWebsite3big.jpg
0
0
at_admin
https://atfrostedlens.com/wp/wp-content/uploads/2016/07/LogoWebsite3big.jpg
at_admin
2021-01-15 17:44:00
2021-08-02 14:17:31
Where to see the Northern Lights – Yellowknife, NWT, Canada